Manning Mechanical, Inc. is proud to be a full-service mechanical contractor based in Fargo, North Dakota. Over the years, we've successfully completed numerous projects with both commercial and industrial clients in North Dakota, South Dakota, and Minnesota, and are always on the hunt for the next challenge!
What sets us apart, is that beyond offering extensive knowledge and capabilities in the mechanical field, we also provide a team built on wide-ranging experience and unending loyalty that strive to satisfy you.
Some of our skills include plumbing, heating, ventilation, air condition, sheet metal fabrication, and design-build in commercial, institutional, and multi-family environments.
Our quality work speaks for itself through our portfolio of repeat customers that have been with us for decades. From high schools and colleges, to hospitals and clinics, our team aims to go above and beyond by providing our designed preventative maintenance programs.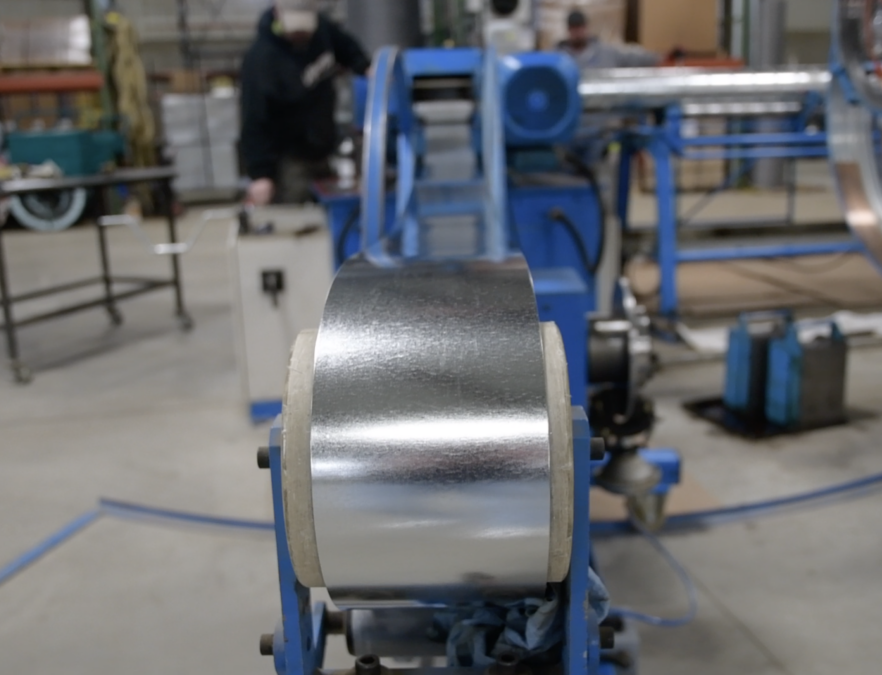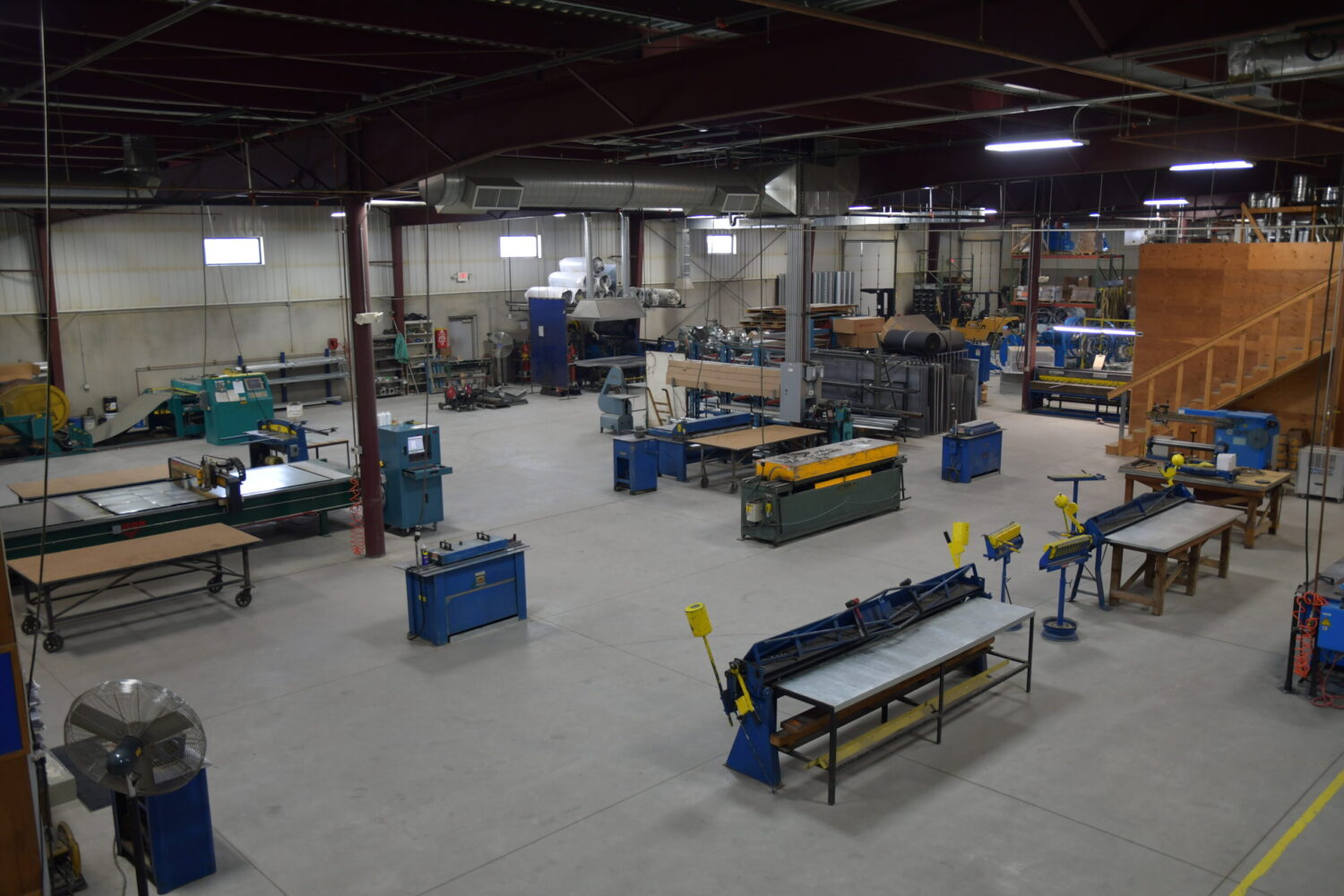 Manning Mechanical, Inc. has been bringing satisfaction to our customers since October 1983. Since then, we've had the opportunity to employ an average of 50 to 70 highly skilled full-time employees.
The hard work and dedication of our team over the past 3 years has allowed us to earn an annual gross value of over $15 million in annual sales. Our company is continuously growing, and we are always looking to add new talent to our already talented team.