https://www.youtube.com/watch?v=Ft7Qk2bO5zU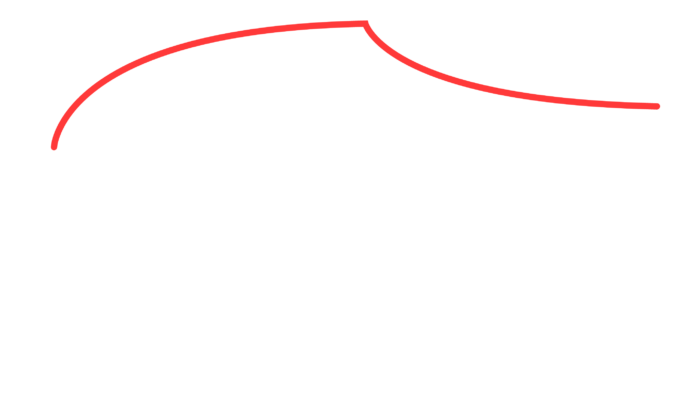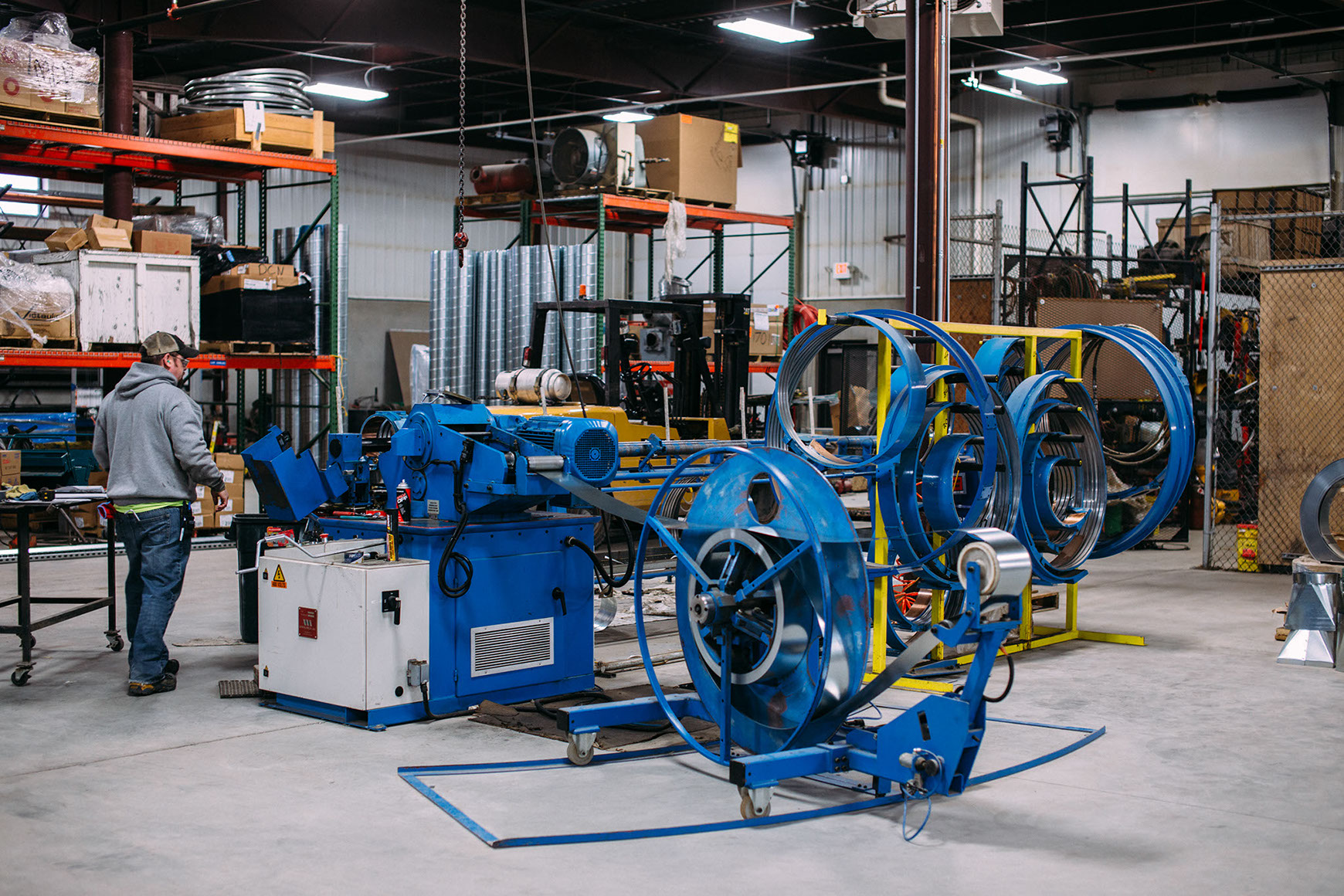 Manning Mechanical is a full-service mechanical contractor located in Fargo, N.D. The company works with commercial and industrial clients in North Dakota, South Dakota and Minnesota.
We provide quality work at a fair price for all customers, and a work environment for all employees surpassed by none.
Manning Mechanical, Inc. was incorporated in October 1983. We employ an average of 50 to 75 highly skilled full-time employees.
Learn More
We offer extensive capabilities, knowledge and experience in the mechanical field. This includes plumbing, heating, ventilation, air conditioning, sheet metal fabrication and design build in commercial, institutional and multi-family environments.
Manning Mechanical also provides commercial service and designed planned preventative maintenance programs.
Straight Line Manufacturing Facilities
Boiler Replacements
Compressed Air Systems
Ventilation and Exhaust Systems
HVAC Systems
Retrofit Services
Commercial Service
Plumbing and HVAC
Planned Preventative Maintenance
Temperature Control
Plumbing Design, Layout and Specification
HVAC Design, Layout and Specification
Retrofit Services
Hospitals/Clinics
Nursing Homes
Veterinarian Facilities
Schools (K-12)
Colleges and Universities
Research Buildings
Retail Stores
Churches
Law Enforcement Centers
Courthouses
Law Enforcement Centers
Penitentiaries
Regional Malls/Strip Malls
Convenience Stores
Restaurants
Food Storage Facilities
Museums
Financial Institutions
Libraries
High-Rise Buildings
Low-Rise Buildings
Hotels, Motels and Convention Centers
Office Complexes/Computer Labs
Technical Buildings
Retrofit Services